Stable Automated Solution for businesses in Nigeria
We have discovered a more convenient and stable way that works like magic.. Learn more Featured Solutions Tailored for you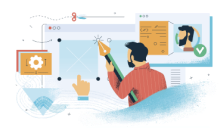 Offline & Online Automation
Choose between two powerful automation systems. Sell automatically with our specialized offline and online automation technology, powered by optimized private servers, simple web client, user interface, API(s) and softwares built for speed and high performance. Our online automation works with internet while our offline automation does not need internet connection to work.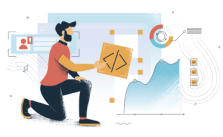 Control
We put all the controls you need right in your hands. Either you have a website or not. Manage everything easily from your personalized tools including transactions, resellers and more. Pay conveniently and securely with card and get activated instantly or contact us for direct bank payment (free) with manual activation. We don't stop. We continue to innovate more ways and improve on our systems to ensure we deliver you the very best experience. Coming soon include android & IOS applications and more..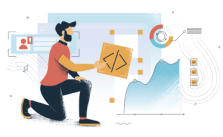 Unmatched Support
What could match a team of experienced customer success experts, business developers and I.T. gurus? While there shouldn't be much reason to reach out to us for complaints because of the stable system we have built, we are still very much available for you 24/7 to relate and attend to any enquiry you may have or issues you might be facing. We stay with you all the way! Reach us using any of the available contact options.
Our API: Built by developers for developers
Our stable systems come complete with well structured and detailed documentation, recipes, and everything you need to get integrated and selling in no time! We are also on standby in case you need a hand.


For Developers
If you have a website or application, you need a developer to integrate our API before you can start enjoying our automation on your platforms or we can do it for you if preferred, at reduced rate. And even if you do not have a website or application and you are a VTU merchant vending from your own sims, you can still use smeify to automate your business.

For Sellers
There are two types of sellers. "The Merchants" who bought the smeify automation licence and the "resellers" who are under them, they sell through their Merchant's sims with discounts determined by the Merchant. The Merchants register their resellers' accounts.
Questions & Answers